Apple new iPhone 7 had a lot of new features and improvements from the last version and here are some of them.
Availability – Orders for the new phones start Friday, Sept. 9, and will be in stores on Sept. 16 in the United States and 27 other regions. iOS 10 comes out Sept. 13.
Headphone – Apple is getting rid of the headphone jack for its new phones — iPhone 7 and iPhone 7 Plus.
Apple's also introducing its own wireless earbuds, called "AirPods," which it says delivers excellent sound quality.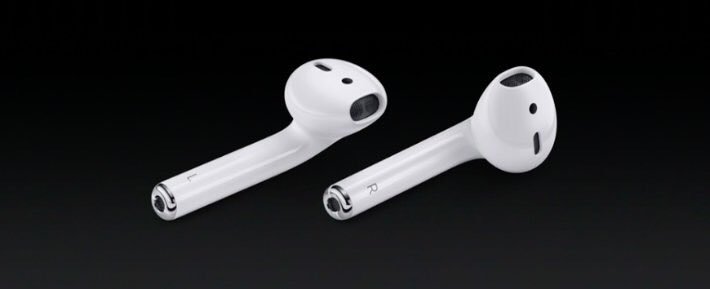 Apple said the AirPods provide hours of listening on a single charge. The case also charges the earbuds as an external battery and can give up to 24 hours of battery life. The case is also used to connect the earphones to your iPhone and Apple Watch.
The AirPods are designed to automatically sense when you are talking by reading vibrations in your face.
Camera – The wide-ranging upgrades to the device's camera will likely be well received by those who want to use the phones for more serious photography. Improvements such as the optical image stabilizer and wider aperture promise clearer images, even in low light. On the iPhone 7 Plus, a second rear camera will allow for a closer zoom.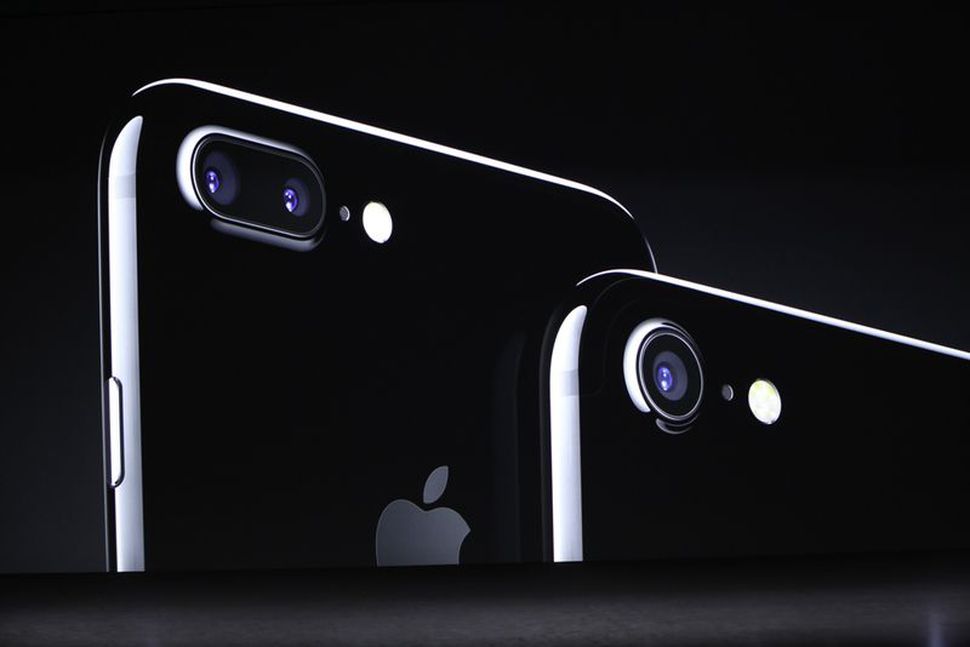 Battery Life – iPhone 7s Plus should have an extra hour of battery life over the iPhone 6s Plus.
Pricing – iPhone 7 will cost $649, and the iPhone 7 Plus will cost $749. It will have more storage than its predecessors, with 32 GB, 128 GB and 256 GB models. AirPods will cost $159 and will ship in late October.
Source: WashingtonPost.com